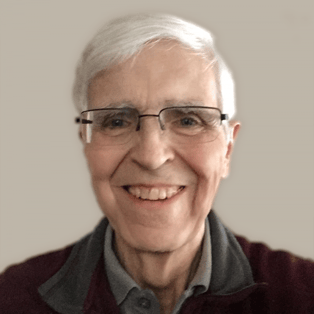 Bill Burns is the consummate paper industry professional with more than three decades of operations management, manufacturing strategy, and product development experience. During his tenure at Georgia-Pacific and its legacy companies, Bill was Manager of Converting and Papermaking Support, Director of Papermaking Optimization, Director of Process Technology and Quality Services, and Director Product Development.
At Fisher International, Bill uses his expertise at data-driven thinking to convert concepts into strategic decisions including analyzing commercialization of new products, identifying untapped asset potential, adapting existing equipment to new products, unlocking manufacturing capability to sustain gains, benchmarking asset and operation effectiveness and cost, and conducting due diligence for capital expansion and investment decisions.
Bill is also an acknowledged tissue and towel product expert.