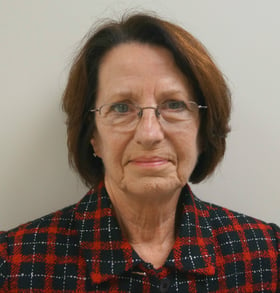 Cathy Greenleaf has more than two decades of experience in sales, marketing, and new business development in the pulp and paper industry.
Prior to joining Fisher International, Cathy held senior management positions with major equipment suppliers including Ingersoll-Rand, Beloit Corporation, and Voith Paper where she developed expertise in global operations, revitalizing underperforming sectors, M&A reorganization, risk management, capital investment analysis, and strategic planning.
At Fisher International, Cathy's prodigious knowledge of the paper industry and its equipment manufacturers supports clients' objectives to leverage business intelligence and data-driven thinking to create value and competitive advantage.