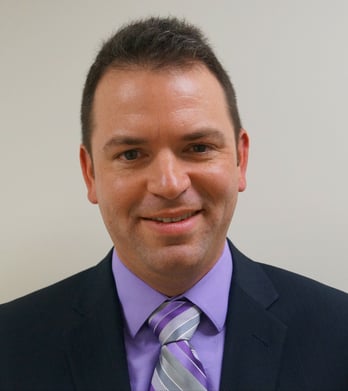 With more than 15 years in pulp and paper, distinguished by experience from both the supplier and producer perspectives, Clay Enos brings deep industry understanding to his role leading the Business Intelligence consulting team at Fisher International.
In addition to technical expertise which includes converting machines, his business and analytical work has focused on cost reduction and performance benchmarking, providing strategic insights across the management decision chain for Fisher's diverse client base.
Clay holds a BS degree in Chemical Engineering with a background in sales, paper production engineering, paper line area production, pulp mill strategic planning, and mill repurposing projects. Before joining Fisher, he was Manufacturing Excellence Manager at Verso Paper.