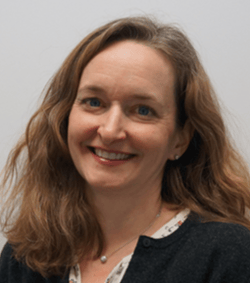 With over 20 years of paper industry experience, Joanna Wilhelm brings exceptional project management and operational leadership skills to her position as Senior Consultant.
Joanna's experience in providing project management guidance and leadership for cross-functional and cross-division projects makes her a strong asset to the Fisher team. She balances diverse competencies including manufacturing processes, audit and metrics tracking, needs assessment, training, and team-building with a keen ability to meet or exceed budget and cost-saving goals on the various projects with which she is involved.
Prior to joining Fisher, Joanna held increasingly senior positions in Process Engineering, Special Projects, and Business Processes at Verso Paper Company. She received her BS in Electrical Engineering from Lehigh University and has received Lean / Six Sigma Black Belt and APICS Training.