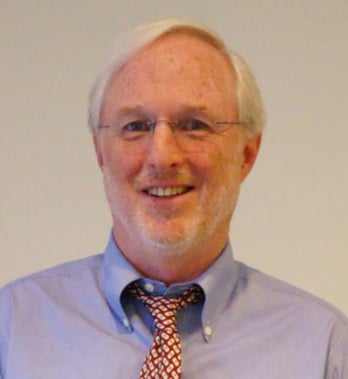 Rod Fisher founded Fisher International in 1985 with the goal to bring informed decision-making to the activities pulp and paper professionals engage in every day. With research resources in nearly every pulp and paper producing country in the world, Fisher International's expert consultants, databases, analytic technologies, and business management tools provide ongoing guidance to thousands of paper industry professionals around the world.
In the last 33+ years, Rod has consulted to hundreds of pulp and paper industry producers, suppliers, financial investors, and end-users on commercial, financial, regulatory, and strategic issues. His development of best practices in the use of business intelligence has set the standard for the industry. Additionally, under his leadership, the company has built the industry's first, and so far only, business intelligence system that meets the strict data and technology requirements for supporting complex decision making.
Rod's practical industry experience includes a major ownership position in one of the industry's oldest integrated pulp and paper manufacturing organizations, Lincoln Paper and Tissue.
Rod Fisher is a graduate of Harvard University. He received his MBA from Wharton Business School.