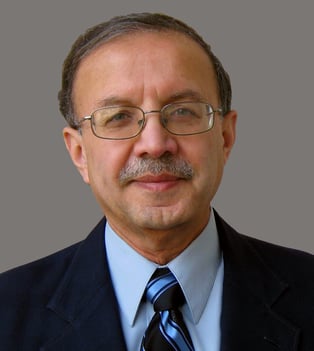 With extensive managerial experience in pulp and paper product development, quality control, and process improvements, Subhash Deodhar is the consummate problem solver analyzing complex situations to find elegant solutions, overcome challenges, and identify opportunities.
Prior to joining Fisher International, Subhash built his R&D career at USG where he developed technology-based methods for improving quality and reducing costs.
At Fisher, his expertise in designing simulation models and software has been focused on energy efficiency and sustainability issues including water usage processes, CO2 emissions, and mill and machine viability forecasting.
Subhash received his PhD in Chemical Engineering from Syracuse University. He has been a mentor in technical training programs to foster corporate-university collaboration.