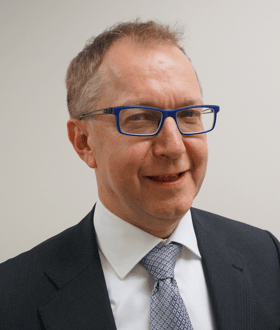 Urban Lundberg is a paper industry professional whose career as an executive in sales, marketing, manufacturing, and business development spans strategic and operational roles in business unit management, M&A integration, organizational structuring and development, and Greenfield management across Europe, Russia, and the U.S.
Prior to joining Fisher International, Urban was global Vice President of Strategy and Development at SCA Hygiene Products. His experience at bridging the gap between strategy and implementation and his expertise at affecting results through best-practice and systematic use of business intelligence is an invaluable asset and of particular benefit to Fisher's clients.
Urban holds a Masters degree in Industrial Management Engineering with a Marketing focus from the University of Linköping, Sweden.