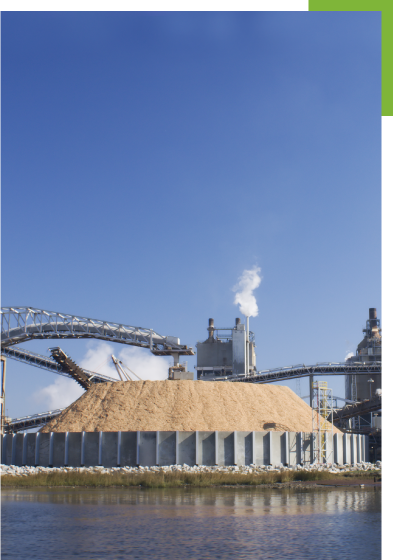 Sales & Service
What is it worth to have even just a small advantage over your competitor, a better understanding of your customer's needs, a more compelling illustration of your capabilities, or a more convincing demonstration of your proposal's ROI? Since every sale is different, you need business intelligence that tells your particular story. FisherSolve™ was built to do precisely that.
Product Development
One of the problems in product development is knowing whether or not each potential new product has a large enough market to make investment worthwhile. FisherSolve™ addresses this problem by helping you estimate the consumption of nearly any product at every mill in the world. We provide cost data to help estimate the value of your new product and even the names of people in each mill to interview.
Product Marketing
Every business has a unique market position. To provide strategic direction, insights need to be relevant to your particular position – difficult with only standard industry reports. With FisherSolve™, you can answer the questions that are unique to your business. Drill down into details on customers' assets, production, and costs or see the big industry patterns and trends. Our tools have the depth and accuracy needed to capitalize on your business's particular strengths.
Performance Measurement
When we measure sales representative performance against the previous period, we fail to account for how the territory may have changed. To really understand performance, we need to compare sales trends to growth in each territory, segment, and business: market share shows where to replicate successes and where there are problems to solve. FisherSolve™, working with your sales history data, can deliver great insights on performance.
Asset Management
From allocating sales resources to investing in plant and equipment, we need hard data to make good decisions. Given the costs and impact of asset allocation choices, FisherSolve™ can have an outsized effect on company financial performance.