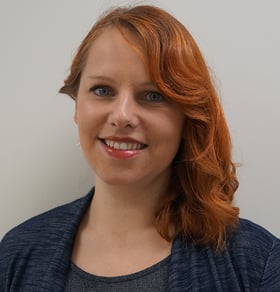 Pirita Huotari began her paper industry career as Project Manger supporting business development initiatives including shutdown coordination and project delivery management. At Valmet, she applied her talent for elegant problem solving to develop processes and tools that take better advantage of data and information flows in the service business, working across business units globally.
Her thorough understanding of business processes from manufacturing and logistics to project finance and customer communications now informs her activities at Fisher. Pirita runs Fisher's GapAnalysis Program which helps FisherSolve™ users cultivate enterprise-wide adoption of data-driven management principles, becoming more deliberate in their use of data when developing and executing strategy.
Pirita holds Bachelor and Master of Science degrees in Process and Pulp and Paper Engineering from the University of Oulu, Finland.